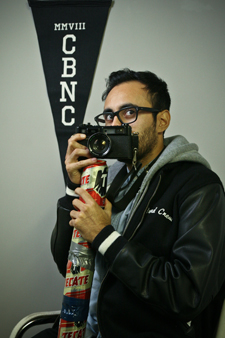 Brico Castro
Team Manager
"Love creates poets, poverty creates thieves, and lack of talent creates professional critics."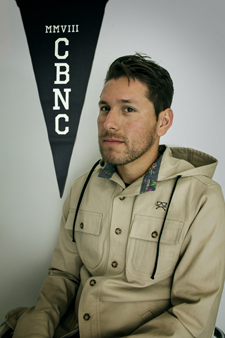 Franklin Medina
"Skate fast. Fall hard"
Sponsors: Thrifty Skateboards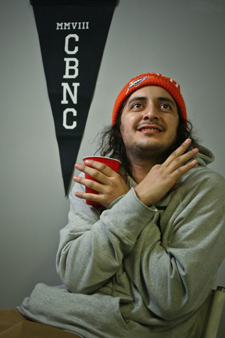 Joe Sanchez
"The Kevin Durant of CBNC"
Sponsors: UPS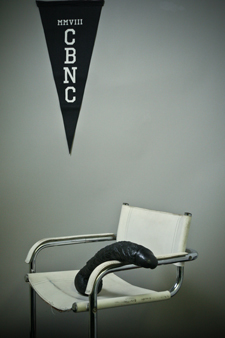 Kyle Lancaster
"The beast in the East"
Sponsors: weed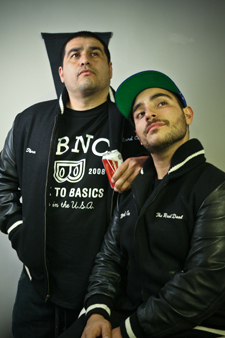 Max Wild
Team Manager (pictured with David Flores)
"Stay wild"
Mike Aguirre
"Keep it classy"
Sponsors: Active Rideshop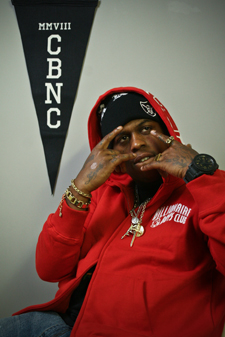 Stunnaman
"I'm the best thing out since the TV"